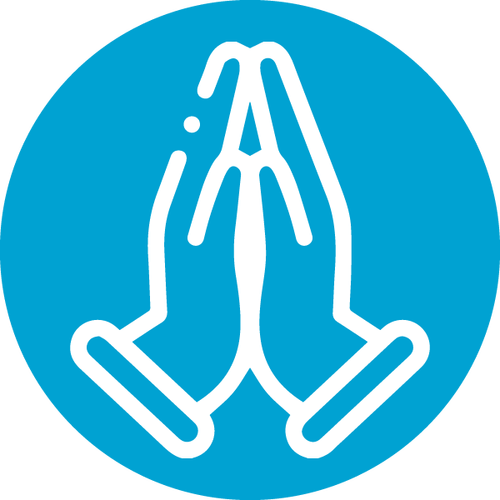 We value opportunities to commune with God through various forms of prayer and worship, including personal and small group prayer as well as congregational worship and musical expressions.


We value opportunities to increase knowledge, confidence and use of Christian sources of faith development centered in the Old and New Testaments in alignment with our three core Lutheran commitments - By Grace Alone, By Faith Alone, and By Word Alone.


We value opportunities to enjoy fellowship in community that develops deep reaching and supportive relationships among diverse people, including our blood relatives but extending to the wider human family both locally and globally. This implies a focus on traditional families, including children, but extends to include non-traditional relationships as well.


We value opportunities to create new approaches to traditional and emerging interests, with a willingness to experiment and explore the upward call of God in new ways with an openness to trail and error for the sake of freshness and renewal.


We value opportunities to connect the ministries of the church with the emerging cultural environment in ways that communicate the ancient message of the gospel in current language, modes and forms of expression. We value opportunities to meet the local and global culture where it is in order to connect others with Christ.


We'd love to hear from you!